Clever Fish

Work Hard Be Kind.
We provide a warm, friendly, caring environment. Whilst academic success is valued, we place equal value on developing robust, resilient, responsible young people.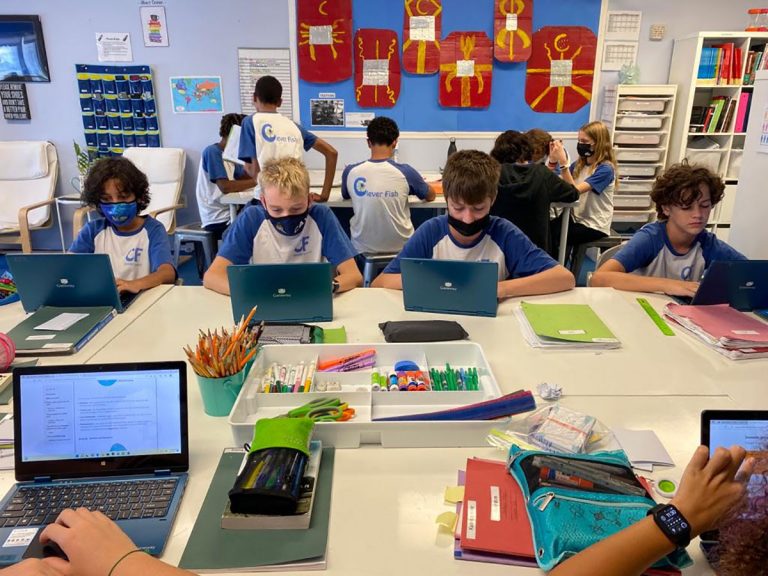 We are a small, friendly school with a family atmosphere. We have no religious affiliation and welcome all students openly.
CF School follows a British based curriculum leading to IGCSEs and A Levels. Our focus is personal well being and happiness, coupled with high standards of teaching and learning. The development of the 'whole child' is essential. We have created a family atmosphere where genuine care is shown to one another and where the celebration of each other's achievements is valued. Our moto, 'Work hard, Be kind' is central to all we do.
After School
Academic Programme
Clever Fish After School Academic Programme runs 3.30 – 5.30pm in term time for students in Years 4 – 11 (aged 8-16 years old). We offer a one stop shop for busy parents. Students can join us at the end of their school day and can stay with us until 5.30pm.
From 3.30 – 5.00pm all students work in small groups with a qualified and experienced teacher.
From 5.00 – 5.30pm students can relax, chat, play games, read, all under the supervision of teachers.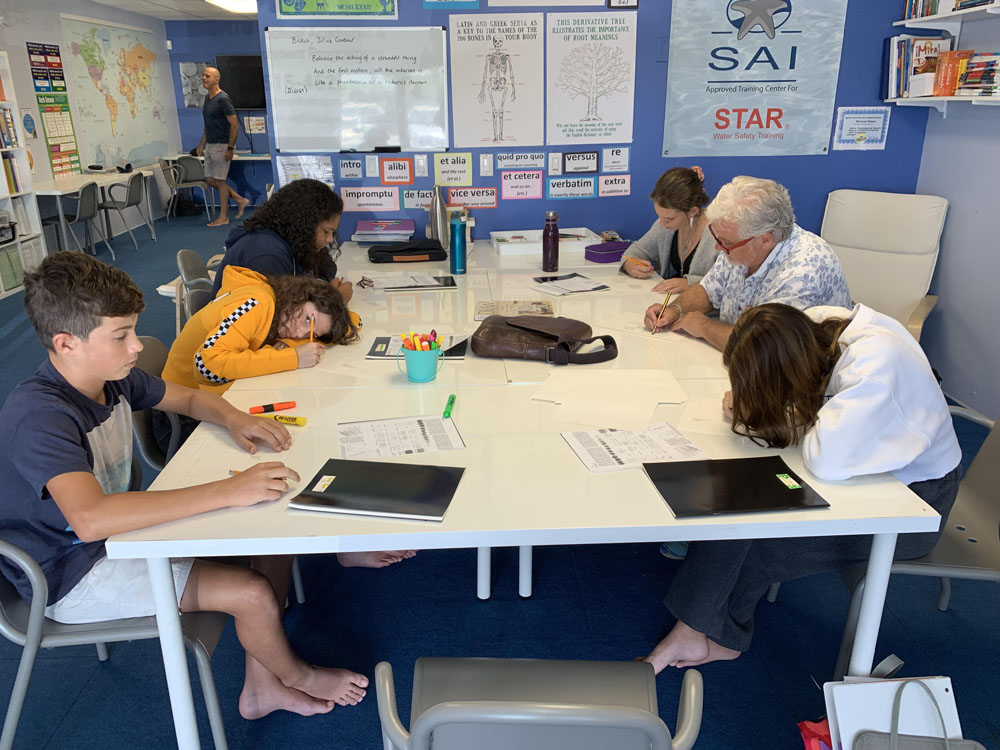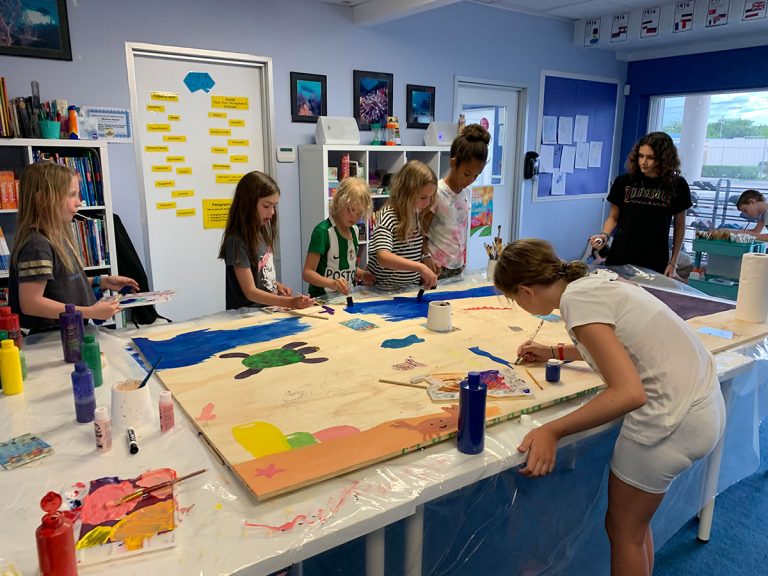 Clever Fish Summer Camps have been running for the past seven years and we enjoy seeing our campers return each year, as well as welcoming new campers.
Our camps are full day camps running from 8.30am – 5pm each day.
We partner with Cayman Sea Elements to offer the best of both worlds – fun outdoors enjoying our island and lots of time indoors escaping the heat of summer.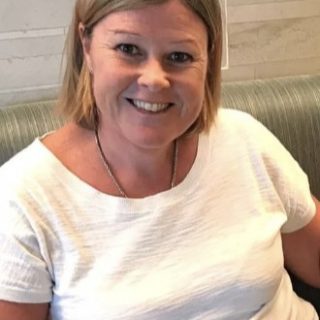 Nic set up Clever Fish in 2016, after sixteen happy years teaching and as a senior leader at Cayman Prep & High School.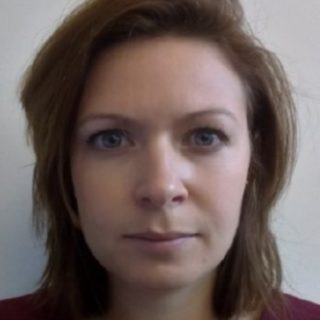 Steph graduated from Birmingham University, UK. Her specialist subjects are Classics & Latin and English.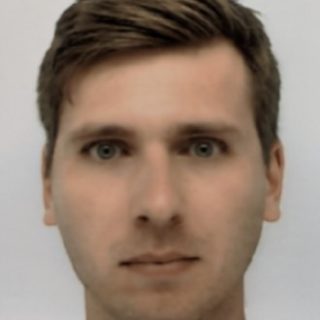 Andy is the school's deputy head-teacher. In addition to being Head of English he is responsible for teaching…